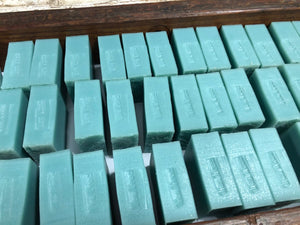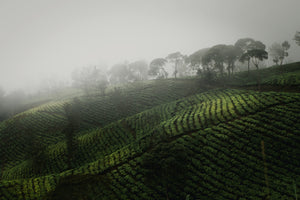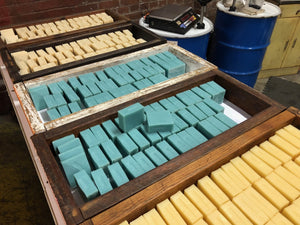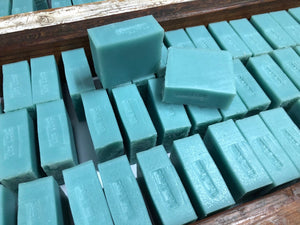 Delicious
Creamy smoothie and smells fabulous. I have been reordering it for many years.
haven't tried yet
I use one soap at a time, much like I eat one item at a time so I haven't tried Tea Tree yet. If it's as good as the other 'flavors' I've tried I know it will be a five star keeper! Service, as always, is the best.
kreamy soaps if had not tried them try a bar!
I've used your soap before when you station in palms springs, the soaps were good then, and I think you have a larger selection too choose from now. I like the scent you have developed and the soap are good now as in the past, I recommend for anyone who have not tried these hand crafted soap to at least try the tee tree and rum scents ones I think you'd enjoy them.
Love this soap!
Have been using this on my face for almost a year & my skin is so much clearer!