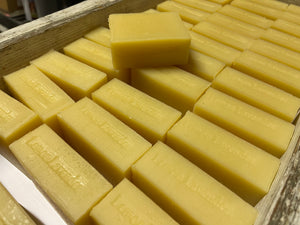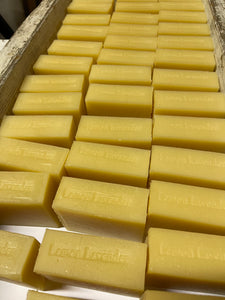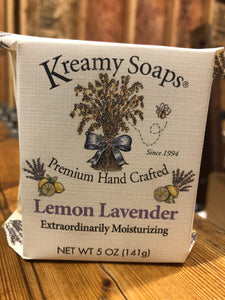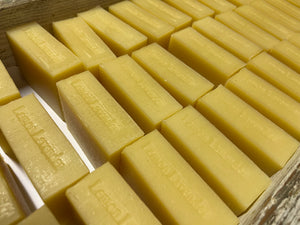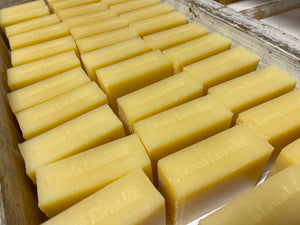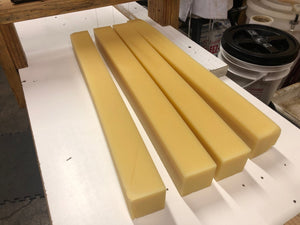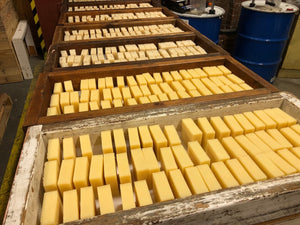 Lemon Lavender
Every single soap they make is great!
Love this soap
I have been using this soap for several years now. I also use Lemon Lavender for shaving. It works well. Keep up the good work!
20 Years of Kreamy Soaps
I have been using these soaps for 20 years and the quality has remained consistent throughout. The scents are divine and last. My skin is so soft after using. I love these soaps and give them as gifts all the time. I absolutely recommend trying a bar. You'll be hooked like me!
Lemon Lavender
I love it! The scent I both refreshing and relaxing plus the soap itself helps my skin feel super smooth.