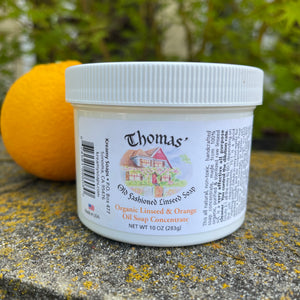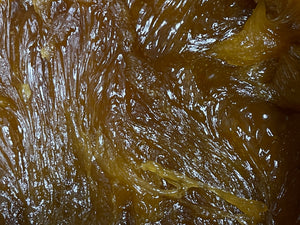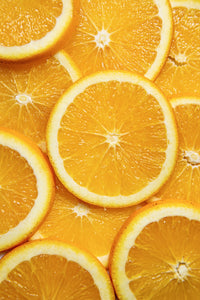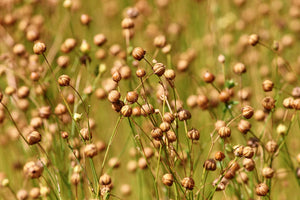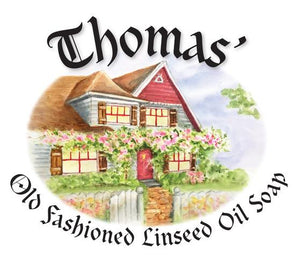 It takes off years' dirt
I've been working in housekeeping in Los Angeles with 'green' customers. Unfortunately, their fancy sprays and scrubbing powders are worthless specially in cases when I have to make the dirt, waterproof make-up and mold disappear from walls and tiles and furniture.
This is when Thomas' Linseed (any flavor) soap comes on stage. It doesn't bother my skin at all, it takes off caked on oily kitchen gunk after a few minutes of soaking. Previously white doors become white again and it's safe for wooden furniture, painted walls, any kind of floors. I carry a tub of soap, a spray bottle and rags with me all the time. I, actually, use it on and in my car. Right before I go to the car wash, I spray it on the burnt on flaws and spots and the paint job gets clean.
People! Forget about every other cleaning spray! Thomas' soap is universal, natural and it lasts a long time.
Best cleaner ever! unlike any other product.
This is amazing cleaner where nothing else will work. No amount of power washing would remove the red dirt from my white stucco house, but once I used this soap and let it soak on for 10-15 minutes, the dirt washed off completely and my house was a beautiful white again!
Great Cleaner
This concentrate has surprised me. It has cleaned up soap scum, taken care of kitchen counters, bathrooms, and something a little unexpected. I have a garage door that gets very dusty. I cleaned it with a concentration of 1:15. I made sure to get every bit of dirt off. The garage door lasted about 2 months before it needed another cleaning - this is amazing to me because when i would clean it with other products, the dust would "stick" again within the month. I'm never going without this cleaner again.