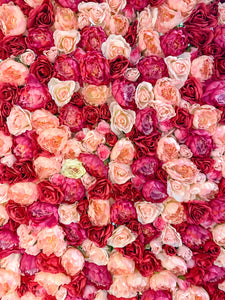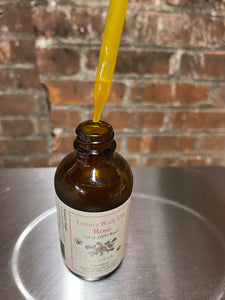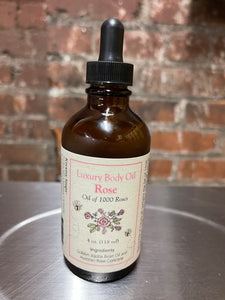 Smell the roses
Lovely light oil for the desert climate💙
Thank you!
I ordered the rose oil for myself for Xmas and it is something I never experienced. The scent really affects the brain and mood. I went into the shower grumpy and came out happy.
I can't wait for the tuberose oil.
Please, keep up the good work!
Thanks again, keep up the quality.
Zsuzsanna Patocs and Csaba.