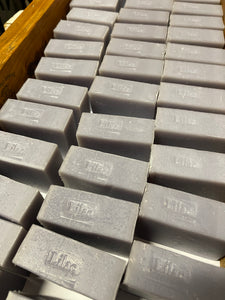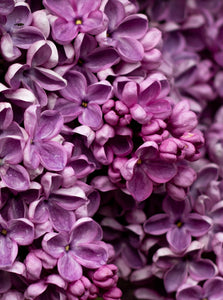 My fav
There are many Kreamy scents that I love but Lilac is my absolute favorite. It's so close to the real scent of Lilacs.
Awesome!
Fantastic product, great company and superior service!
Only word is, AWESOME!
These soaps are the bomb! I have used the Gardenia (these have always been my favorite flower because of their scent) so far and love the way it makes my skin feel and the natural fragrance is intoxicating. Yet, it doesn't leave your body with an overwhelming scent…it is subtle and beautiful. Now, I am curious as to how long 1 bar will last me. So far after 3 weeks, I don't see much change in the original size (I keep it raised to minimize melting) which if it lasts me a couple of months+ will justify the high cost. I would love to buy more as Christmas gifts but will wait to see if there is a free shipping offer again since I can't justify the $10 shipping cost in addition to cost of soap itself. Can't wait to try the rest of the scents I purchased (lilac, lavender and orange blossom).
The Scent is Amazing
Opened up a Lilac bar a couple of days ago. I have it in a little natural fiber draw-string sack and use it for hand washing at the bathroom sink. Nothing short of greatness these soaps are. I am so grateful for your skill at Kreamy Soaps. Lovely strong scent and I do love it. Wish the bars were 1/3 or so larger at these prices though.