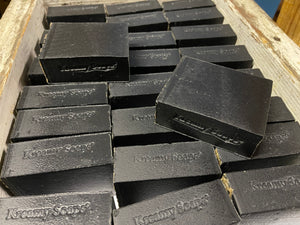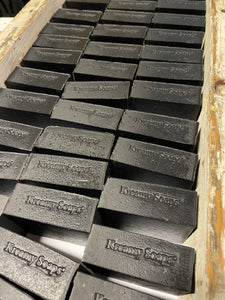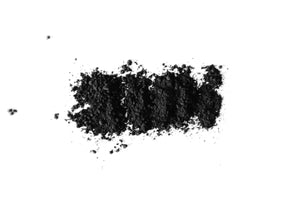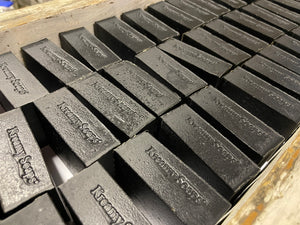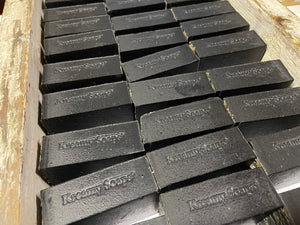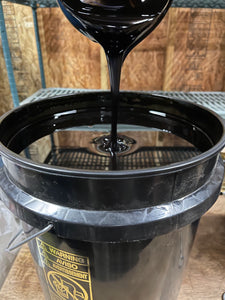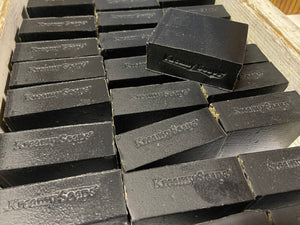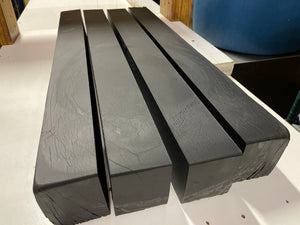 BEST SOAP 🛑
Kreamy soaps are absolutely the finest quality, most delicious soaps found anywhere. Once you use a bar there's no going back to "regular" soap. We are customers for life. Thanks Brett, keep up the great work!
wonderful for detoxification
I needed a moisturizing soap with charcoal for detoxing from mold. a perfect combination. Thank you so much for another superb product.
Charcoal!
Love this soap. Was using somebody's else's pine tar and charcoal soap but it didn't smell like pine tar. Told Brett and eight weeks later, the perfect pine tar and charcoal soap that smells like pine tar.