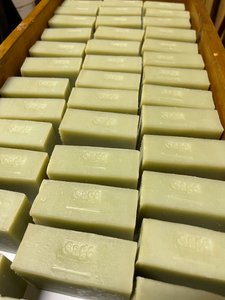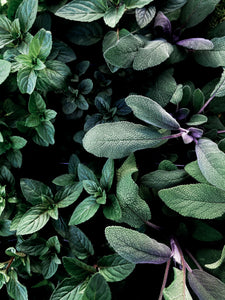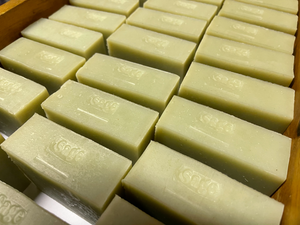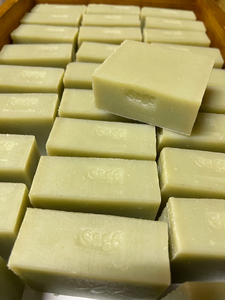 Sorry, I can't review sage because I bought them for xmas gifts. I have no doubt it is as lovely as the ones my sister gifted me last year. Wonderful quality, smells, soap!
Only soap my husband has asked for more of
I love these soaps! Was really surprised when my husband remarked that he needed more. The scent appeals to him and isn't so overwhelming that I can't be around it. Smooth on the skin and long lasting.
Can't say
Sent it as a gift to my sister in NY…the scent I could detect through the wrapper seemed wonderful!
Subtle Sage Scent
The subtle scent of sage plus the creamy, moisturizing effects of Kreamy Soap, makes it the perfect soap for winter.
Sage Advice
Hi Brett, the sage is fantastic. I want it in my permanent lineup! Just one thought/idea... have you considered adding a touch of lemon? Maybe it's already in there. Somehow that seems like a natural harmonizer to sage's earthy/minty goodness. Just an idea. Thank you!