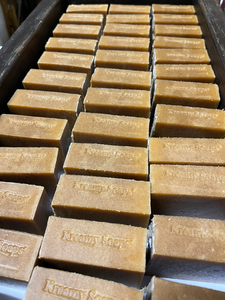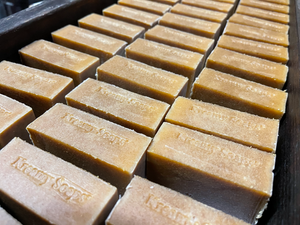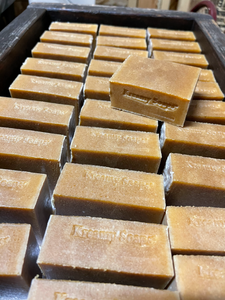 So far I really like it !
I LOVE KREAMY SOAPS
This is a great soap company. All the ingredients are natural and non-allergenic. The bars are very long lasting and don't turn to mush in the shower. I love trying new varieties ~~ there are always so many to choose from. The packaging is brown paper and totally recyclable. The shipping is fast and free if you make a reasonably small order. The icing on the cake (or lather on the soap, LOL} is that I always get a handwritten Thank You note from the owner of the company and he always adds a few extra bars to try out. This time around I received a luscious smelling coconut scented "ball" of soap that I can't wait to try.
By all accounts, well done, Kreamy Soaps !!
Outstanding!
Outstanding customer support for awesome soaps!
Love it!
Your soaps are my favorite, my problem is how to decide which one to use!